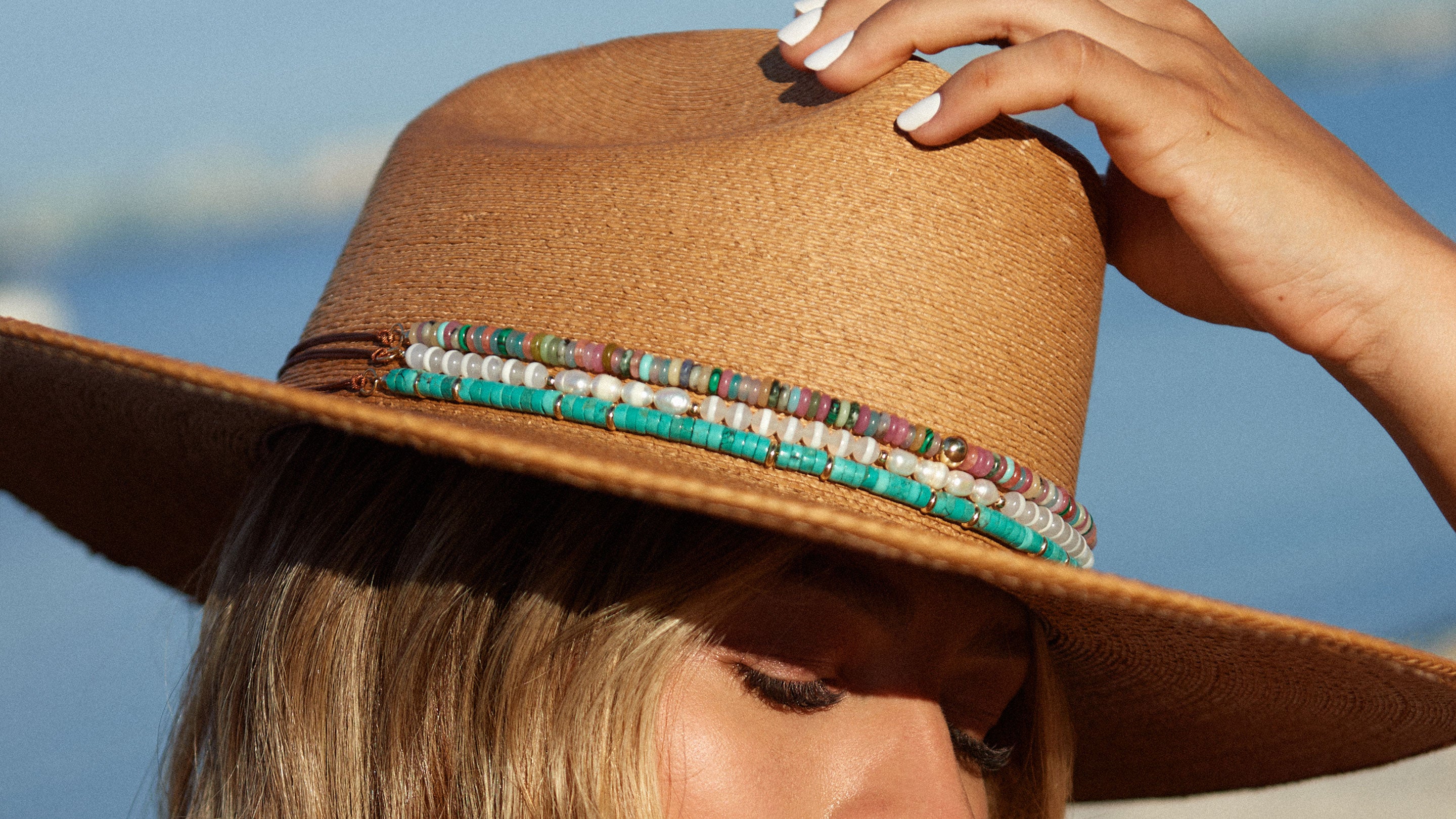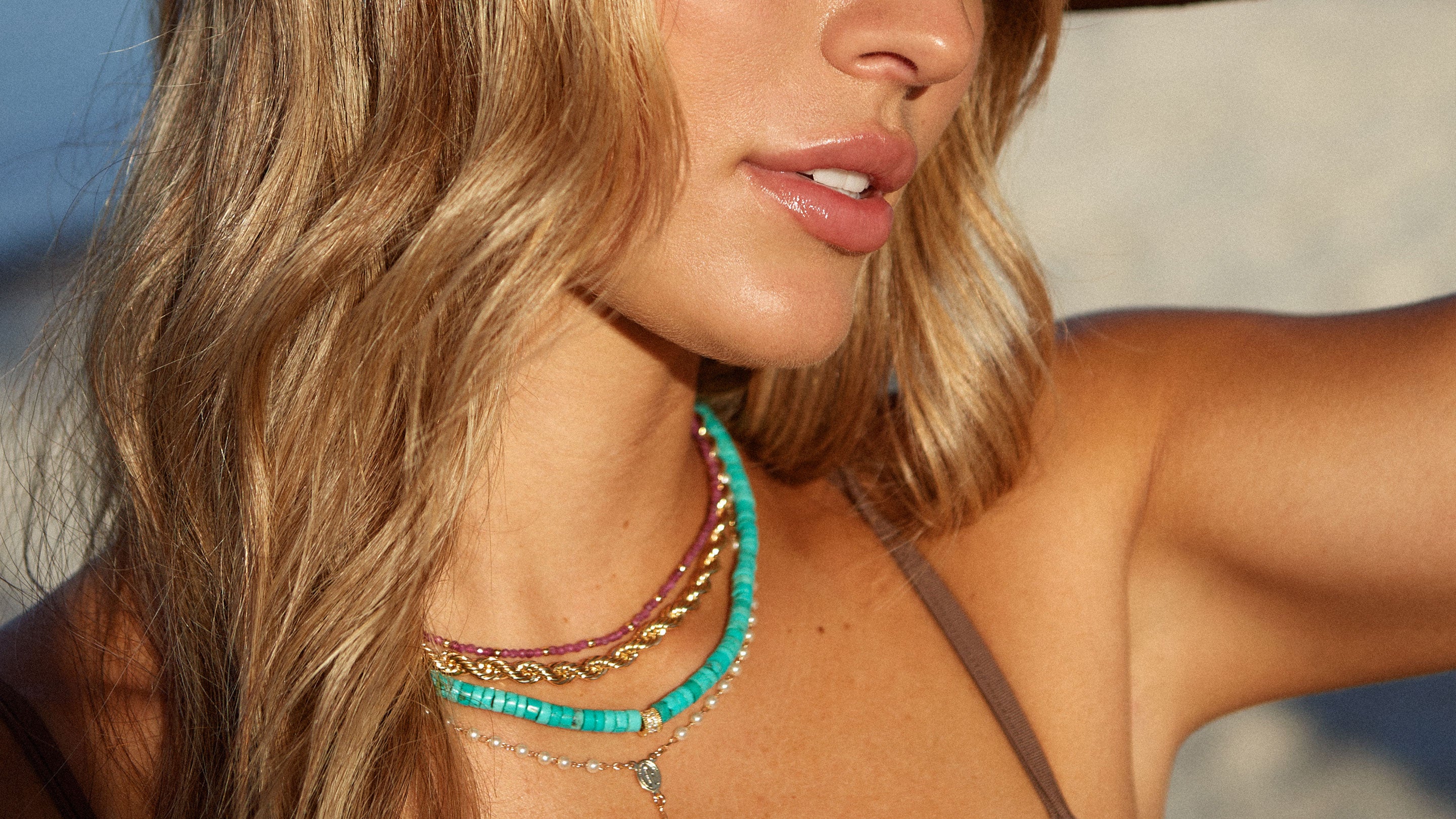 REVIEWS
"I am very pleased with the whole process of buying and receiving these earrings. I wear a lot of my jewelry wet between the shower and swimming and the earrings have not turned as of yet. I'm excited for this simple but chic piece for the summer. I would recommend ordering!"
-Kaylah Fernandez
"This necklace is a fabulous addition to my layer look. The light catches at great angles and it adds a touch of sophistication."
-Anonymous
"This bracelet is just what I was looking for! Beautiful and great quality. Fast shipping too! I will be purchasing again from this shop!"
-Nadine Kubinski
"The entire experience of purchasing and getting these earrings has been fantastic. I love wearing my jewelry all the time, even in the shower and while swimming. To my surprise, the earrings haven't shown any signs of tarnishing. This simple yet chic piece is becoming my go-to for the summer. Highly recommend placing an order!"
-Emily Thompson
"I couldn't be happier with my earrings! The process of buying and receiving them was seamless. I wear my jewelry constantly, and these earrings have held up remarkably well, even with exposure to water. They're the perfect understated accessory for summer. Thumbs up, highly recommended!"
-Alex Reynolds
"From the purchase to delivery, the entire journey with these earrings has been excellent. I'm someone who wears jewelry in all situations, including swimming and showering, and these earrings have not disappointed. Their durability is impressive, making them my new favorite for the summer. Don't hesitate to order!"
-Jordan Mitchell
"Thrilled with my recent earring purchase! The process was smooth, and the earrings have exceeded my expectations. I'm an avid jewelry wearer, even in water, and these earrings have maintained their shine. This simple yet stylish piece is now a must-have for my summer wardrobe. Highly recommended!"
-Taylor Davis
I love my hoop earrings. They were more beautiful in person. Can't wait to style them with a nice outfit..
-Veronica Castillo